5 Step Clean and Green Process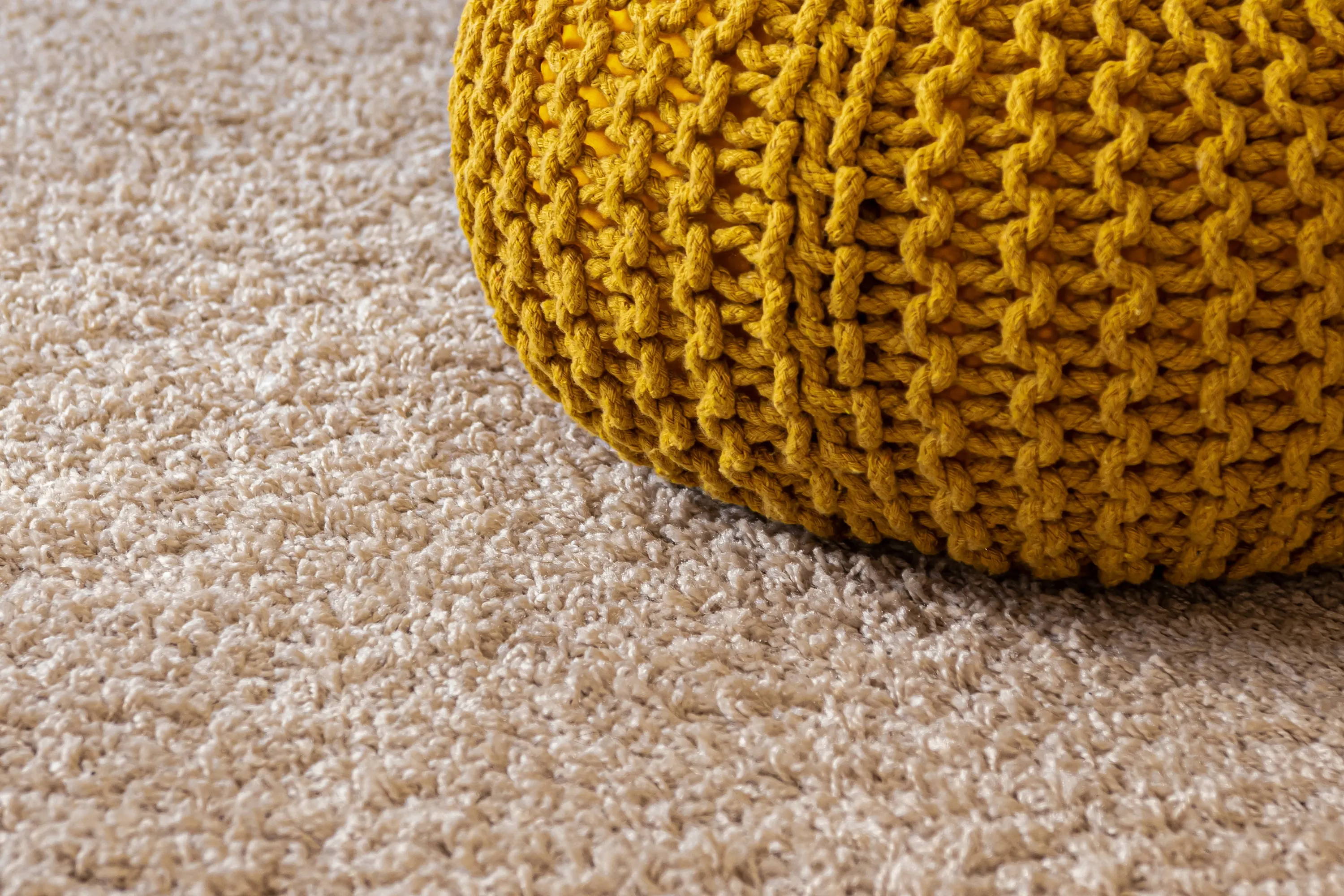 Your Unique Needs
The first step in working with EcoClean is to determine the scope of the work. The size of the job is important, but equally as important is the wear and soil that has accumulated, as well as the age of the carpet.
Tailored Plan
We will work with you in determining what cleaning process you would like to use, the level of clean, and how often you would like to have your carpets cleaned are all important factors in creating a cleaning plan.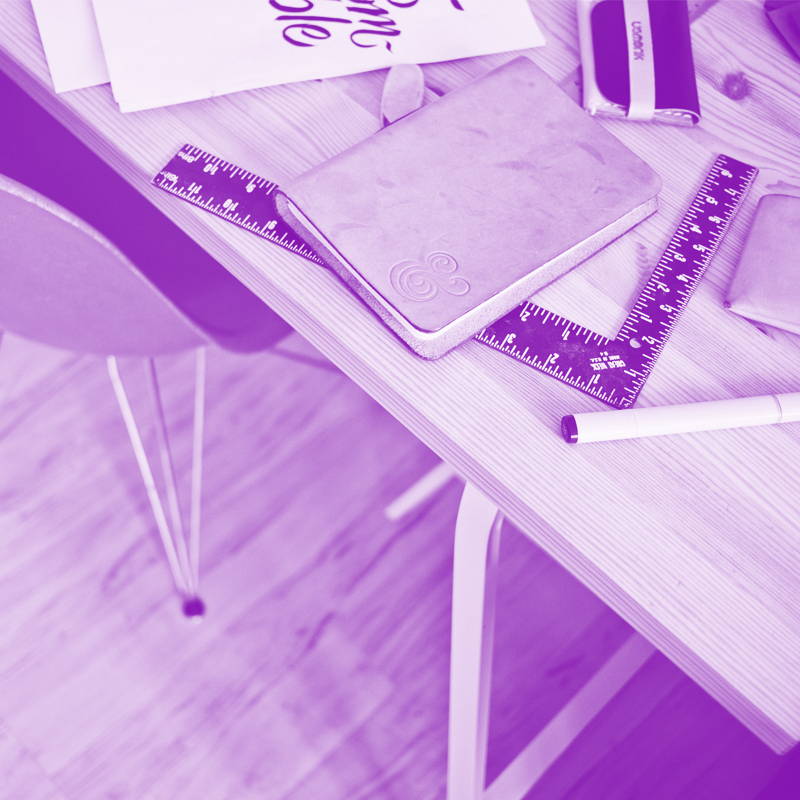 Plant-Based Pre Spray
Once we find the right plan for you, one of our team members will arrive on location. The first step in any of our carpet cleaning plans is a plant based pre-spray which loosens and brings soil to the surface. Our method includes a cleaner that is safe for all people, and the environment.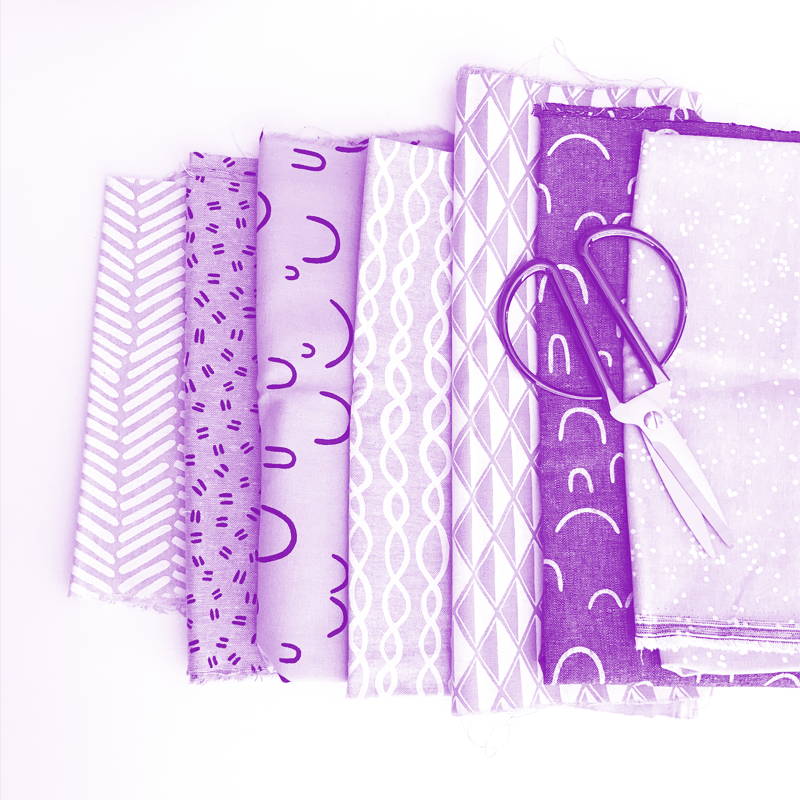 Extraction
Following the pre-spray, the next and final step within the actual cleaning process is to extract the dirt, cleaner, and any residue. We use two methods, a steam, and hot water extraction method which provides a deep clean, while removing dirt, dust and allergens. And an encapsulation cleaning method which crystallizes the dirt a pre-spray, and a simple vacuum picks up all the leftover crystals.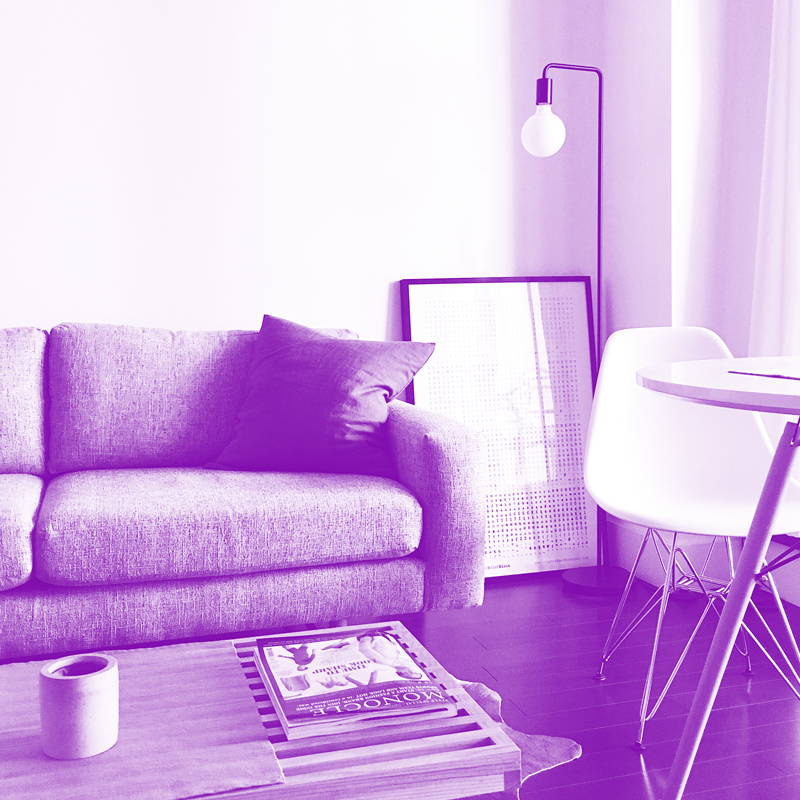 Follow-up
Your satisfaction is our greatest achievement. We follow up with you a week after cleaning and ensure your happiness and will clean any returning spots, or areas free of charge.